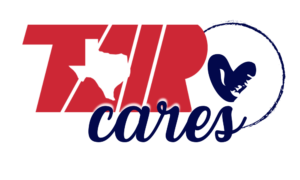 Hello Members of TAIR,
I just wanted to reach out to each of you and let you know that I'm so proud of you and the work you are doing to get your campuses ready for our students this fall.  I'm also concerned with your health and well-being.  Over the course of the next couple of weeks TAIR Executive and Program Committee Members will be reaching out to you to just check in and see how you are doing.  If you need anything please let us know.  In this time of isolation we want to make sure that our membership knows that we are in this together and that nobody is alone.  If you don't want a call or e-mail just politely tell us and we will mark you off the list as we are hoping to reach out to everyone every couple of months.
Thanks so much for all you do and keep safe!
David Brown
TAIR President